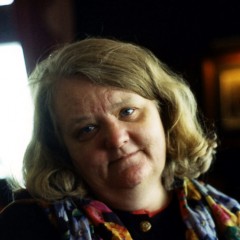 Sheila Ryan passed away on January 20, 2013.
You can read a brief overview of Sheila's life.
There's a photo gallery with images from many years of Sheila's life.
Memorial Speeches
Some of Sheila's family, friends, and co-workers spoke at her memorial service in February 2013:
Biographical Archive
There are several ways to browse our growing collection of images, stories, and Sheila's publications.
Most of the items are grouped into these categories:
You can also browse material by year:
Some good entry points are: